Want your own, custom-made piece?
Commissions can take many forms, from using a family heirloom as a starting point for a piece of art or recreating an entire family in Bitty Bot form.
If you have a project in mind or want to discuss possibilities, I am available for commissioned pieces. Contact me and we can create something incredible together!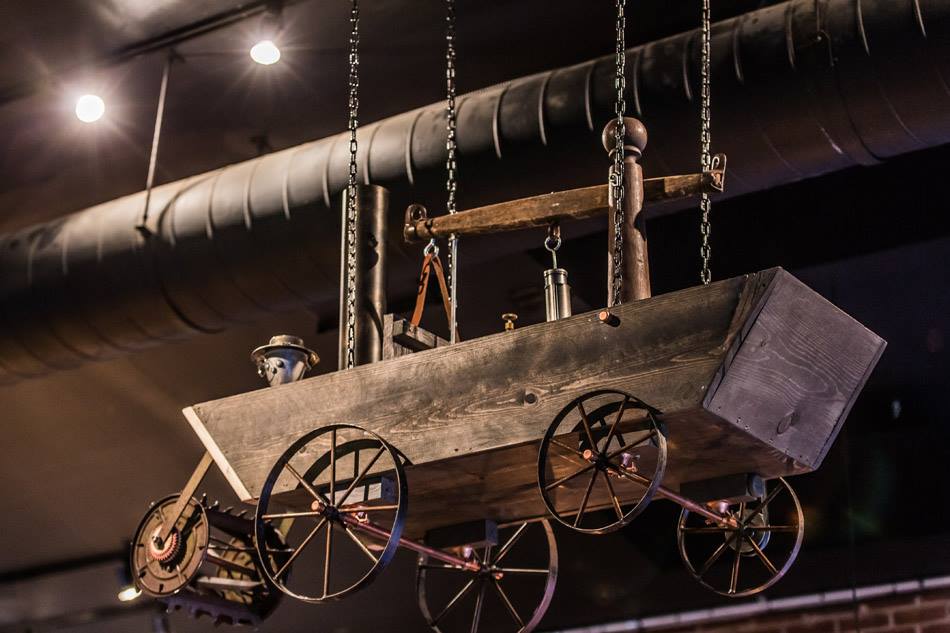 2015 brought the biggest commission to date: the re-creation of the 19th century Orukter Amphibolos for a restaurant in Delaware called Grain. Want to know more? Click here!